Queen Mary's Park

Residents Association
& Friends of the Park
Our Residents Association was originally formed in 2000 to represent the interests of the then new developments of houses by Messrs Bryant Homes (now Taylor Wimpey) and McAlpine Homes (now also Wimpey).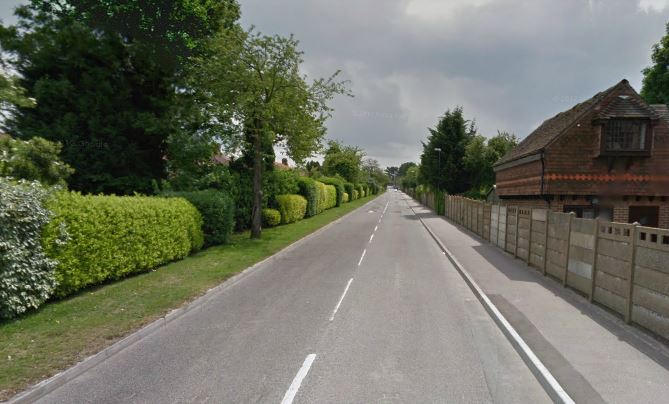 Originally it was called the Sovereign Park and Queens Mead Residents Association to match the names given to the two developments.
At our AGM on 21st Nov 2012 it was decided to rename the Association to be the Queen Mary's Park Residents Association to better reflect the growing number of homes that we cover across what has now become 4 development phases from Messrs Bryant, McAlpine, Bovis and Bellway.
In order to help protect and represent the interests of the Queen Mary's Park to everyone this site is also representative of the Friends Group that was created to help ensure another large piece of our environment is looked after.
All announcements from us that might affect you can be found under the 'News Tab' of this site with the newest one at the top.
We welcome input from any resident to the Association and as mentioned before, its reason for being is to enhance and protect our neighbourhood we all enjoy today, please use the 'Contact Us' Tab if you have anything you want to ask or suggest.
Kind regards,
Richard Brumwell
Chairman of Queen Mary's Park Residents Association &
C
hairman of Friends of Queen Mary's Park
Disclaimer
The information published on this website is for the public's reference only. No representation or warranty whatsoever, expressed or implied, is made as to its accuracy, reliability or completeness by QMPRA or FoQMP. Information and any other contents of this website are subject to change without notice. QMPRA or FoQMP accepts no liability (whether in tort or contract or otherwise) for any loss or damage arising from any use, misuse, inaccuracy or omission of the information or other contents published on this website.
QMPRA & FoQMP further assumes no responsibility or liability for, and makes no warranties that, functions contained on this website or the servers that make it available will be free of viruses or other harmful components. References in this website to any products, events or services do not necessarily constitute or imply QMPRA or FoQMP endorsement or recommendation. QMPRA or FoQMP is not responsible for the contents of any "off-site" webpages or any other websites linked or linking to this website.